Block the Vote Heroes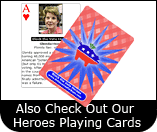 Pick your favorite block the vote hero, print him or her out, and worship them however you see fit.

---
New
Billionaire CD!
Stay the Course!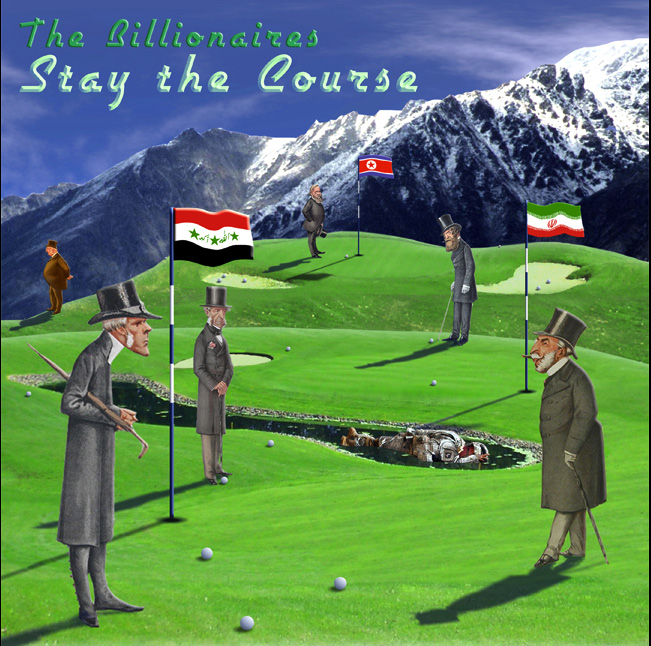 You decide
what you pay
per song!

Give 'em a listen!
Click here.
---
The
2008 Billionaire
Wall Calendar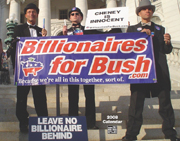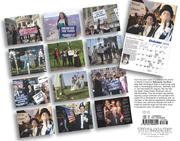 Click here.
---
Now Available
on DVD!

GetontheLimo.com
(Website requires Flash Player 8)
---
Whistle while you plunder: Buy our Music CDs

---
Watch the archives on the I.N.N. website, including a clip show of the first season,

---
---

Social Insecurity Calculator

See how much privatization will cost
taxpayers while we
reap billions!


---
---
Discover your
Billionaire name!
---
---
---