February 13, 2004
For More Information Contact:

"Pam Perd"
917/769-6060
pam.perd@billionairesforbush.com

*** MEDIA ALERT! *** MEDIA ALERT! ***


Billionaires for Bush to Welcome Karl Rove
to NYC at Upcoming Bush Fundraiser Event


WHO:
1) Billionaires for Bush (www.billionairesforbush.com) - A grassroots organization advocating for the rights and interests of Americans of absolutely fabulous wealth.
2) Karl Rove - Bush's Brain, the mastermind political strategist behind Bush's most notorious exploits.

WHAT: Official Welcoming of Karl Rove to NYC

WHEN: Wednesday, February 18, 2004 @ 5:30 PM

WHERE: Eugene's, 27 West 24th Street (5th and 6th Avenues)

WHY: Because Rove delivers! Returns on legislative investments are at an all time high! Rove leaves no billionaire behind.

ATTENDING:
1) The Mavericks - Bush's Young, Under 40 Millionaire-Fundraisers
2) Vice-Chairman Bush-Cheney 04 Fundraiser Host Ronn Torossian
3) Marvin Bush - George W. Bush's younger brother
4) Henry Kravis - Main deviser of the fabulous leveraged buyout (LBO)
5) Stephen Schwarzman - CEO and Co-Founder of The Blackstone Group.

PHOTO OPP: Billionaires dressed in bowler hats and evening gowns will celebrate Karl Rove_fs NYC visit by drinking champagne from fluted glasses and holding placards that read "Leave No Billionaire Behind" and "Re-elect Rove: Vote Bush-Cheney in 2004."

For More Information Contact: Pam Perd - 917/769-6060 or pam.perd@billionairesforbush.com or visit www.billionairesforbush.com.

** After Party to follow - details disclosed at event.



---
New
Billionaire CD!
Stay the Course!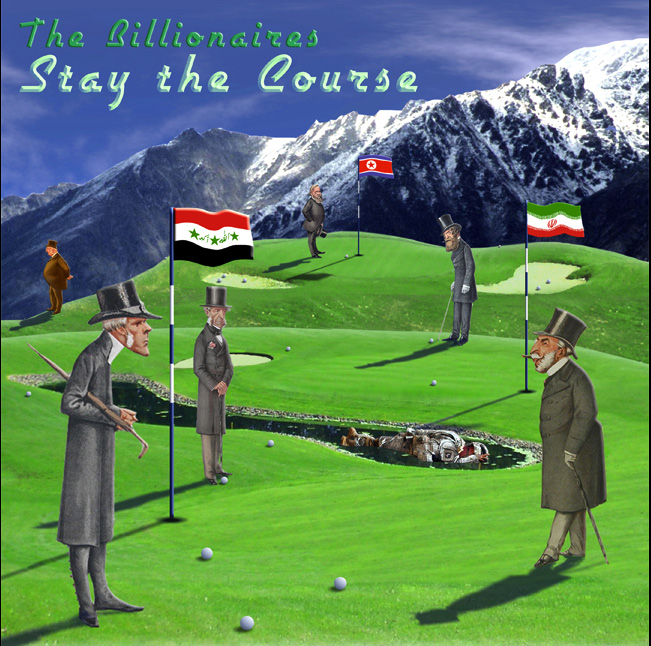 You decide
what you pay
per song!

Give 'em a listen!
Click here.
---
The
2008 Billionaire
Wall Calendar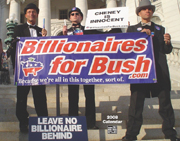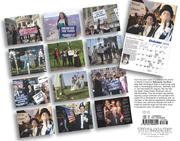 Click here.
---
Now Available
on DVD!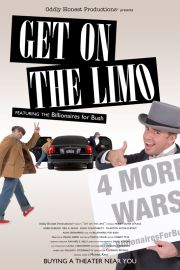 GetontheLimo.com
(Website requires Flash Player 8)
---
Whistle while you plunder: Buy our Music CDs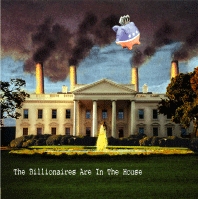 ---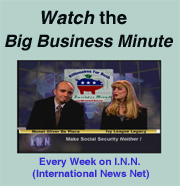 Watch the archives on the I.N.N. website, including a clip show of the first season,

---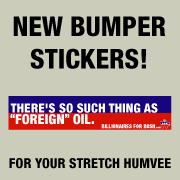 ---

Social Insecurity Calculator

See how much privatization will cost
taxpayers while we
reap billions!


---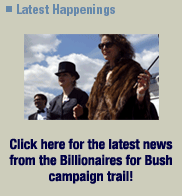 ---
Discover your
Billionaire name!
---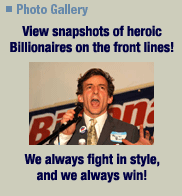 ---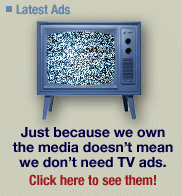 ---