Reviews
Pictures!
Robert Hitchcock's Most Amazing Documentation of the entire Ball!
Getty Images
Democracy Week (Video)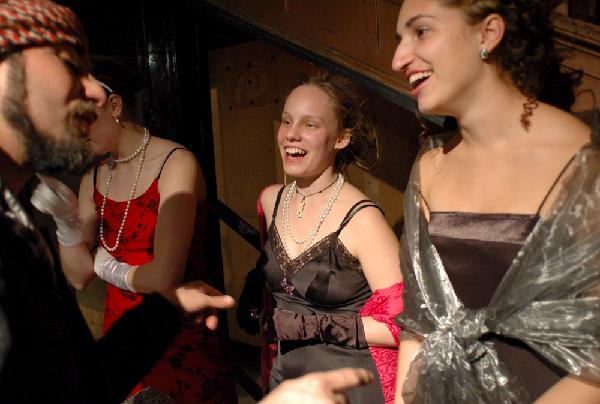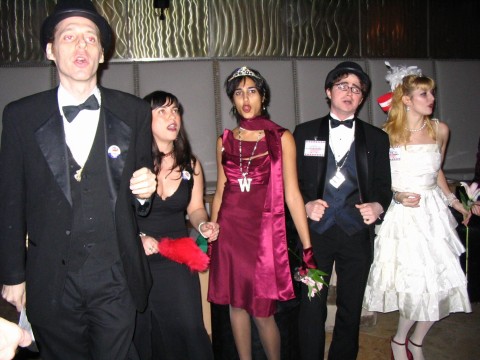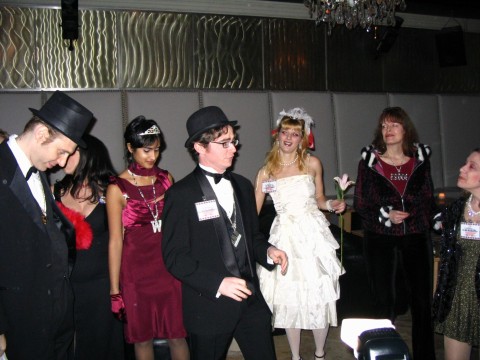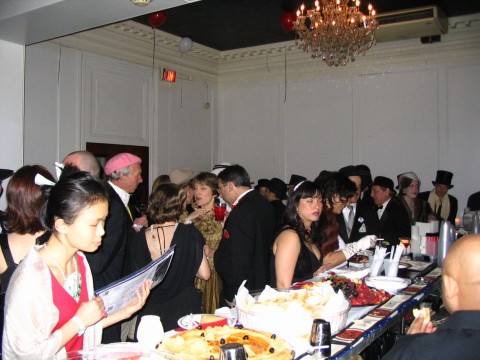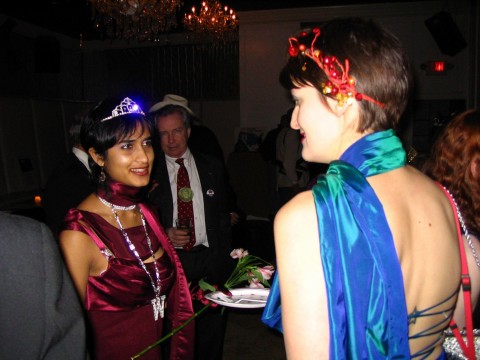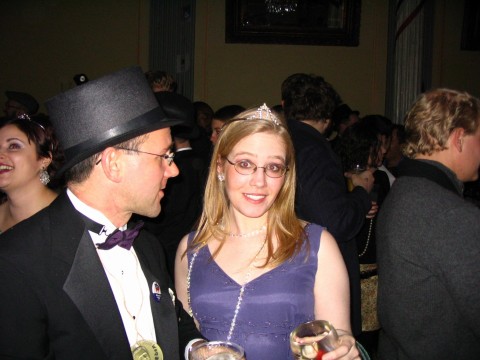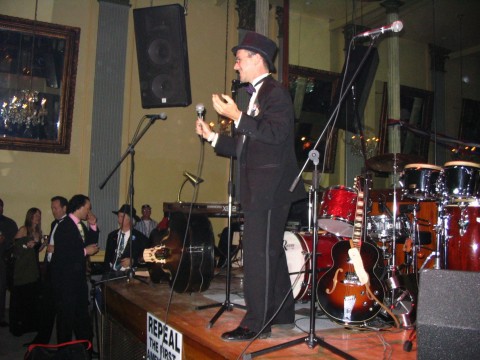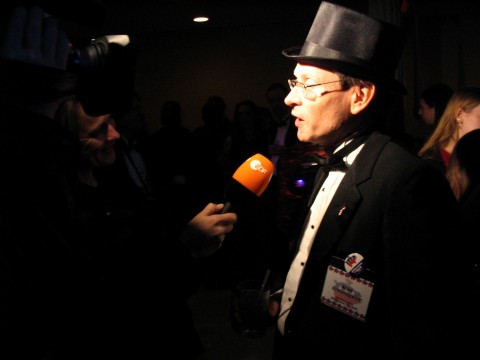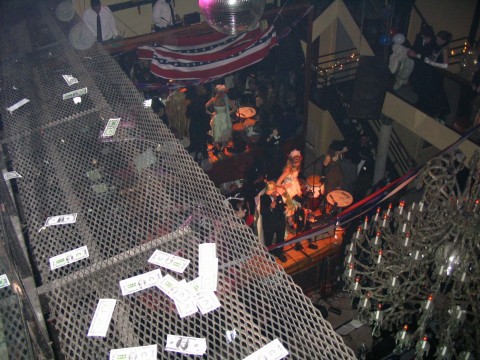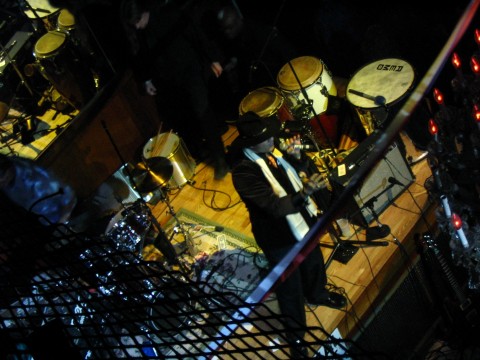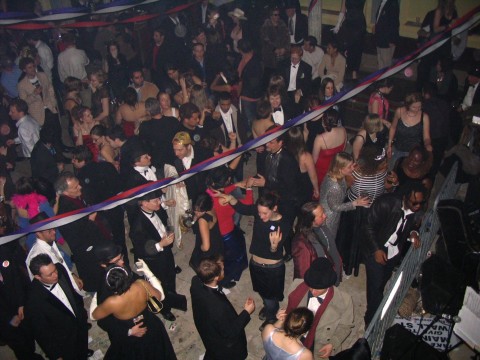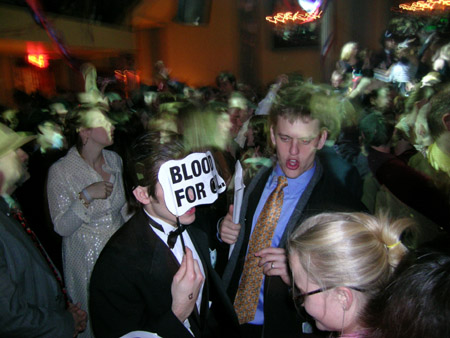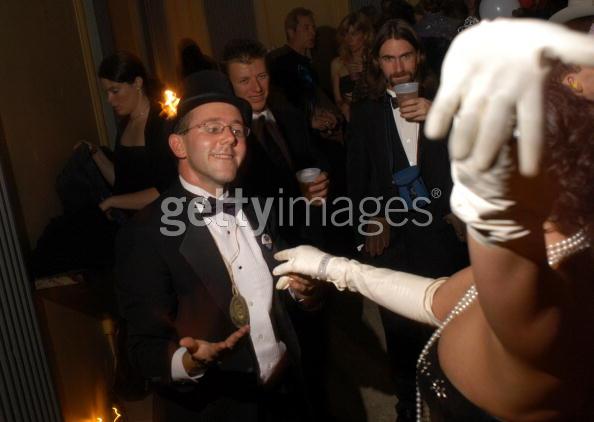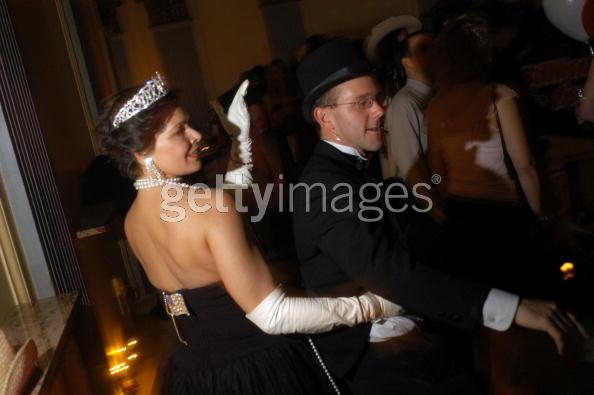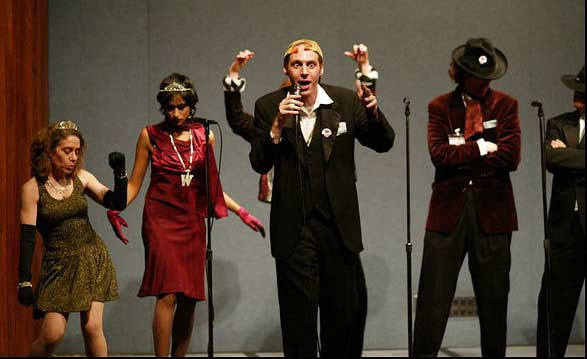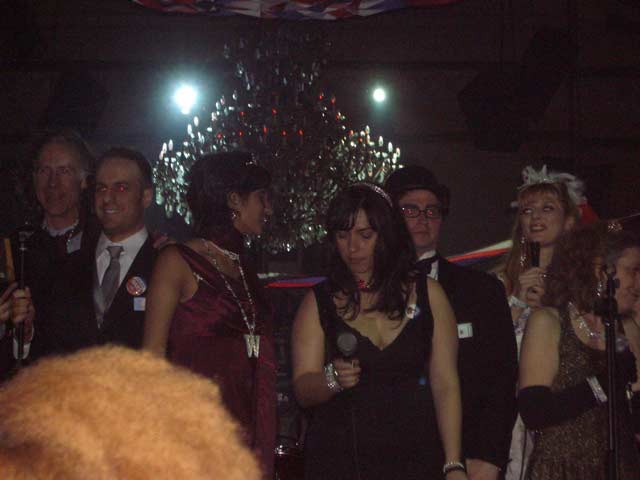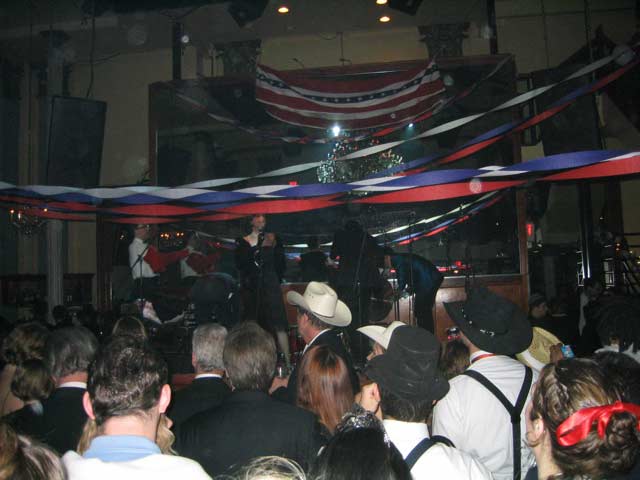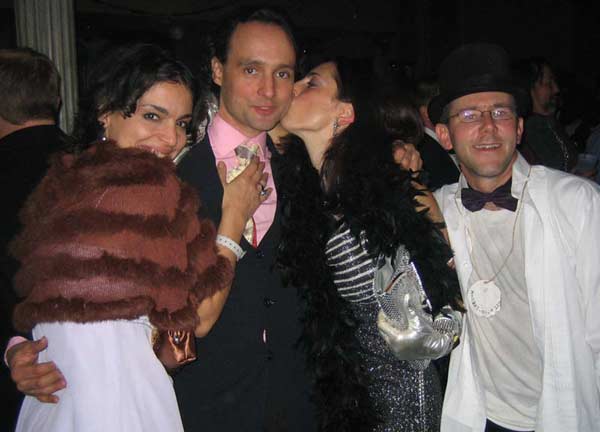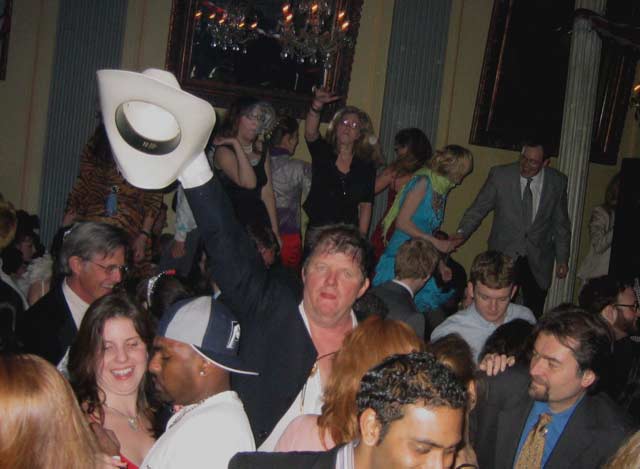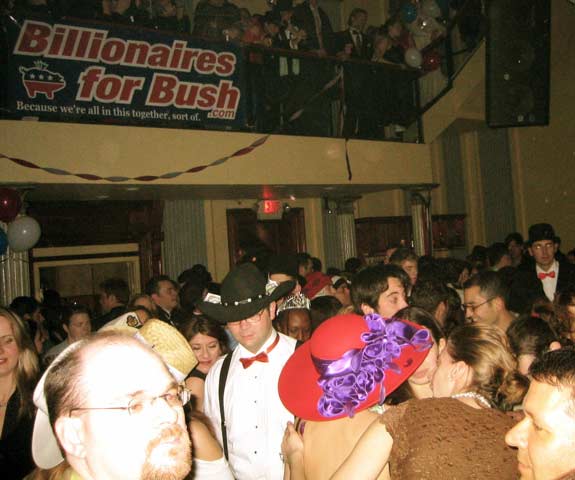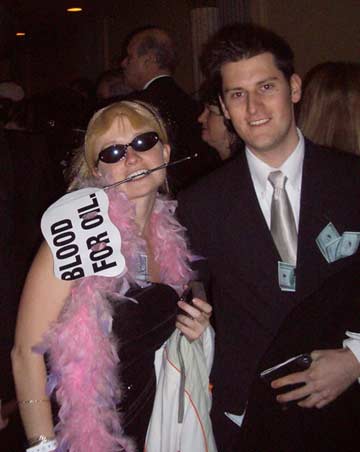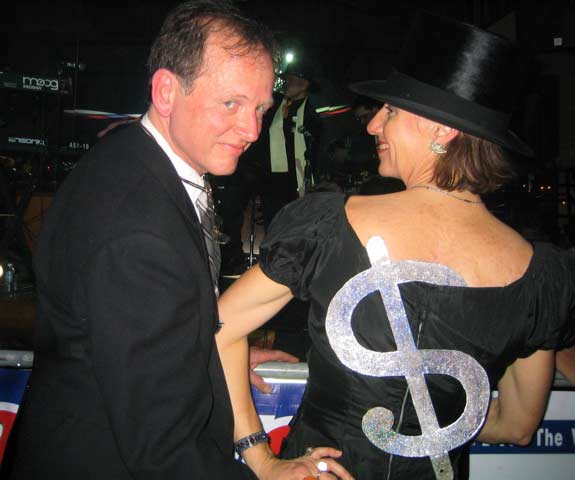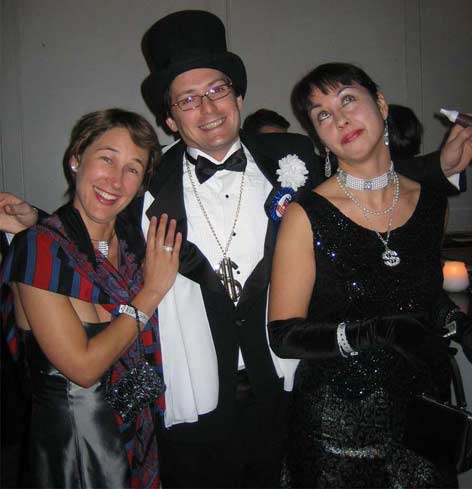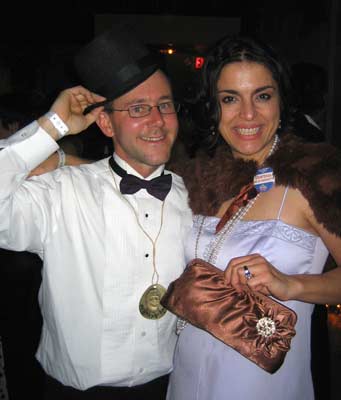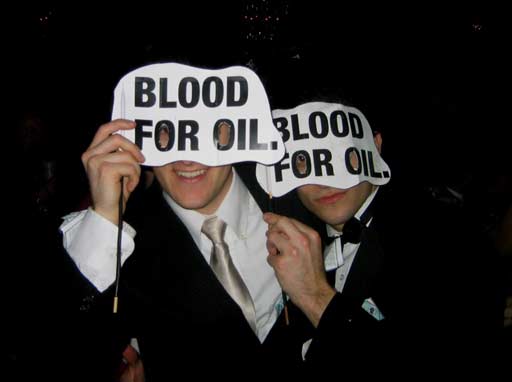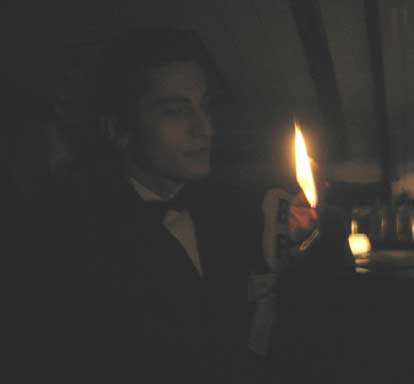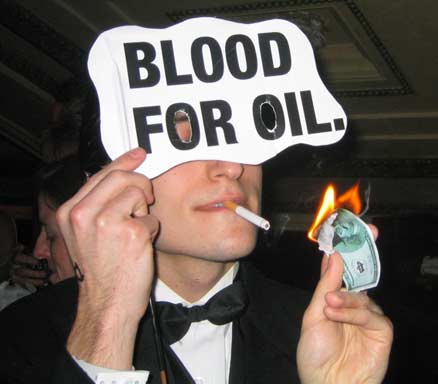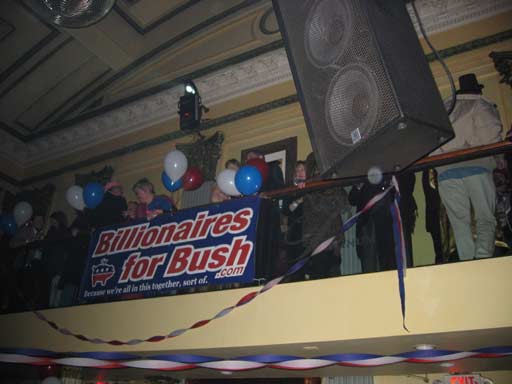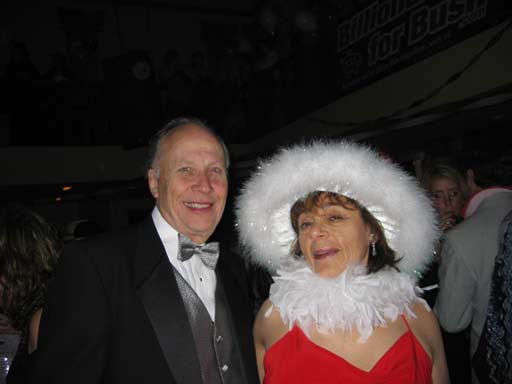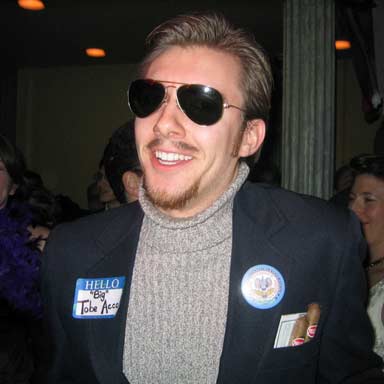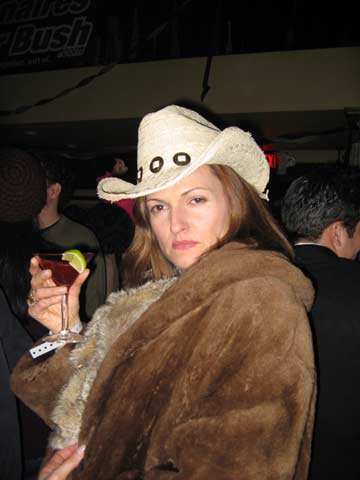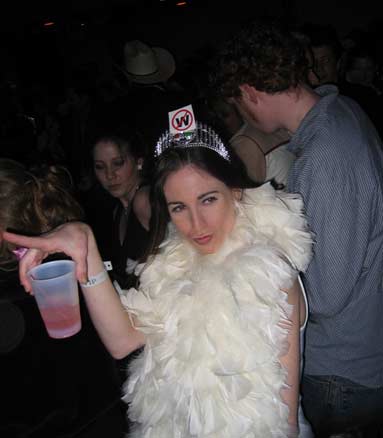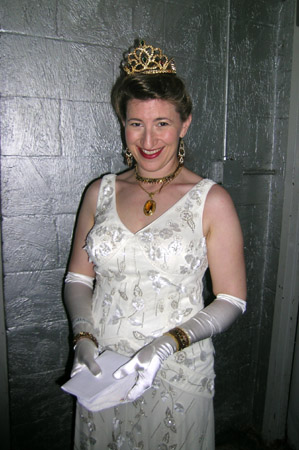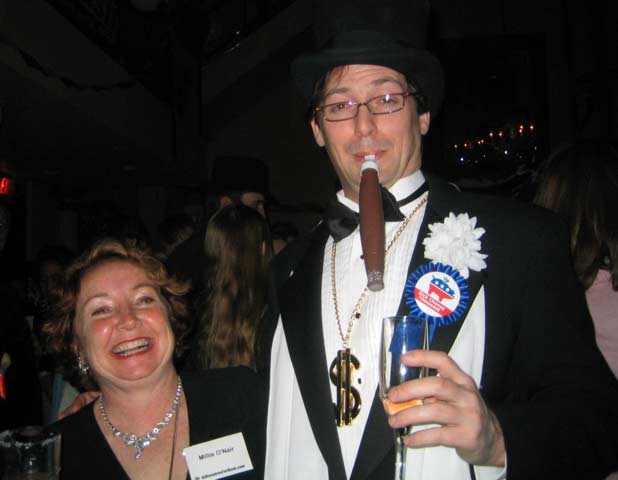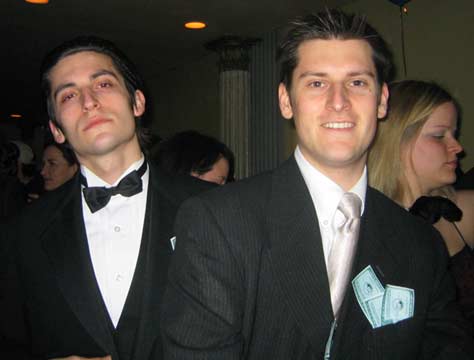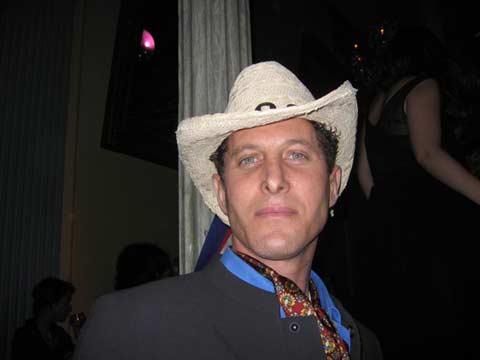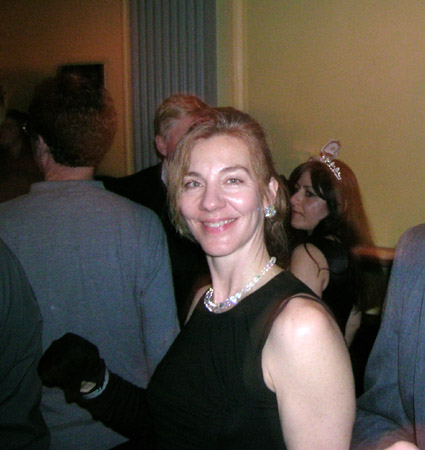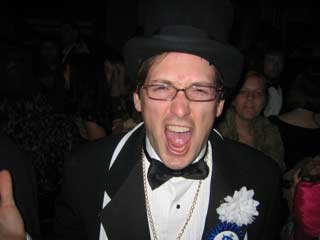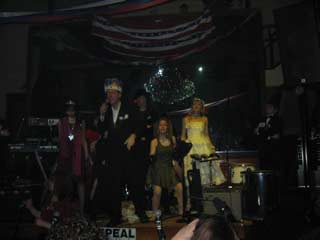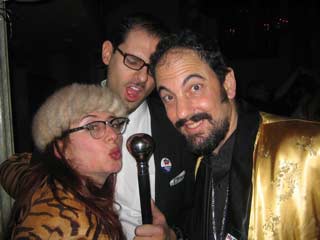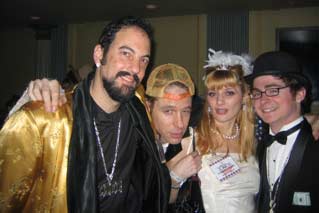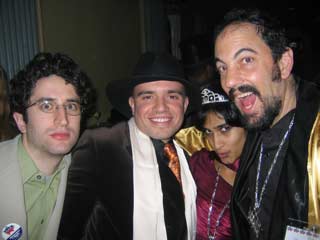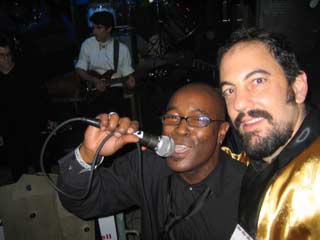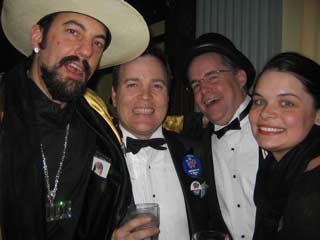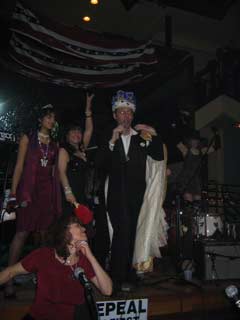 Music
Platinum is the swank nightclub that resides within the gloriously restored 1920's bank building of Equitable Co-operative Building Association. It is easily accessible by metro and by limousine. And if you are planning to stay out late, it's not far from the Lincoln bedroom. Chic photos of the venue are available on DJ Bassam's home page.